"Back from the Crossroads" by Mike Eserkaln
CAST NEEDS:
2 – Men 1 – Woman
DURATION:
10 minutes
SYNOPSIS:
In a hot southern town, Lee returns to his family from the Crossroads, but things aren't quite the same as when he left.
DOWNLOAD PDF HERE:  Back From the Crossroads
PRODUCTIONS:
24 Hour Theatre Collective – De Pere, WI 2014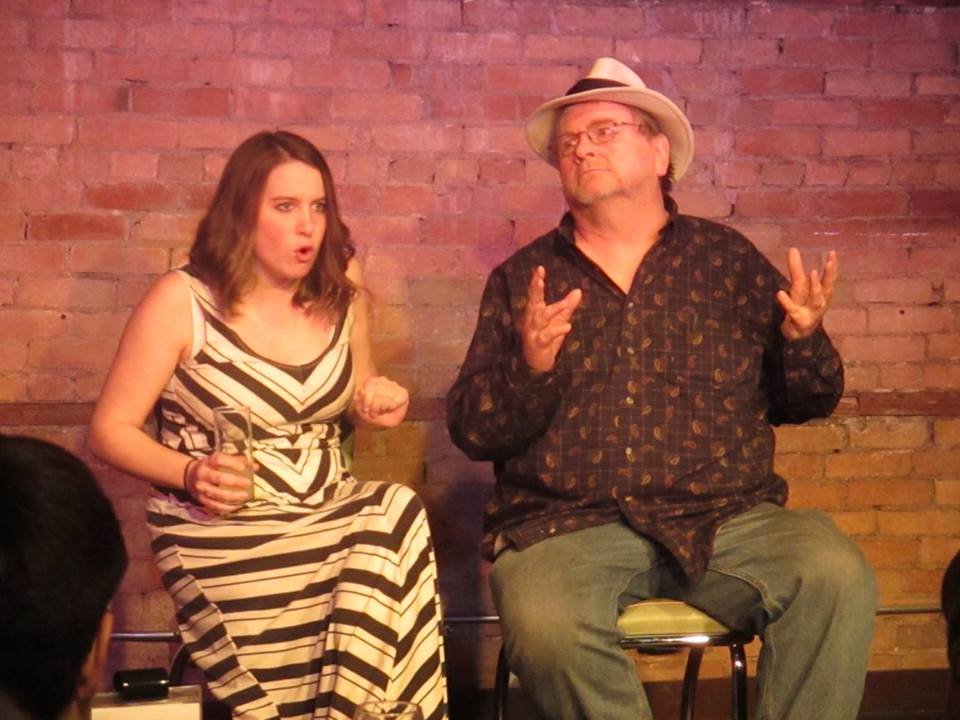 *All of my works are free to read, perform, produce and/or adapt anyway you like.  All I ask is that you contact me and let me know how things went.  Credit me as writer and include my web-site  (Mike Eserkaln www.eserkaln.com ) Photos and reviews of productions would be great too.     Also, donations are always appreciated.  Thanks.